We have been serving the Manassas area since Wilton Ashby first opened the doors in 1946. Jewelry is our passion, and matching the perfect piece for one of our neighbors brings us happiness and great satisfaction. Stop in and say, "hi", you won't be disappointed in what you find.
Unlike most of the chain stores, we know how to design and fabricate jewelry. We have artists who can help you design your own unique piece and will make it to your specifications. All repairs are made on site by an experienced and highly qualified goldsmith.
We are a full service jewelry store. In addition to the beautiful pieces you find in our showroom, we do repairs, service watches, create one of a kind custom jewelry, and more. For more details on our services, please check our service page.
David trained to be a goldsmith at Bowman's Technical School in Lancaster, Pennsylvania finishing his studies in 1983. He worked with a master jeweler in Connecticut before managing Ashby Jewelers in Manassas in 1984. David's specialty is watch repair.
When not at Ashby's, David is an avid fisherman and beekeeper. Through Ashby Jewelers, he supports programs at local schools, is a member of Manassas Chamber of Commerce, Old Town Business Association, and Historic Manassas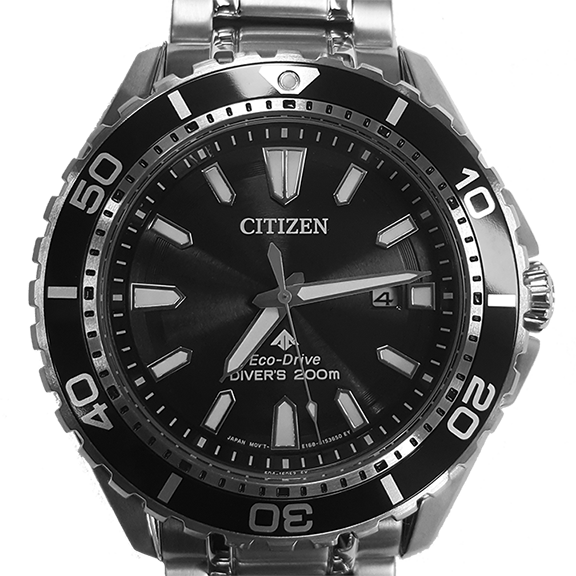 Custom Design, Repairs & Goldsmith
Susan
Susan received her Bachelor of Science from Illinois State University with a concentration in Fine Art. After finishing school, she trained in several goldsmith shops as a journeyman. In the mid 1980s she opened her own shop as master goldsmith. Susan specializes in jewelry design and repair.
Susan's interests include gardening with native plants, kayaking, and yoga. She has lived and worked in Manassas since 1984.